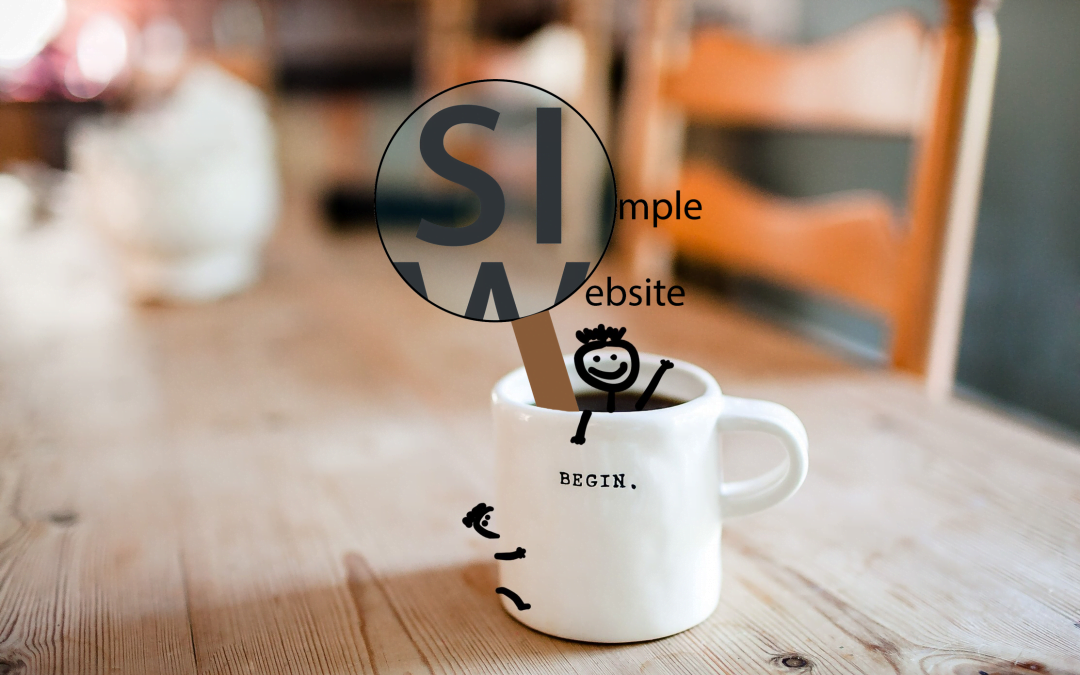 If you are looking for a simple beautiful website and don't know where to start, these guys will help. It can all get confusing and if you are not in the know how of things like hosting, domains etc, then they will advise you on what you require. They will guide you...
read more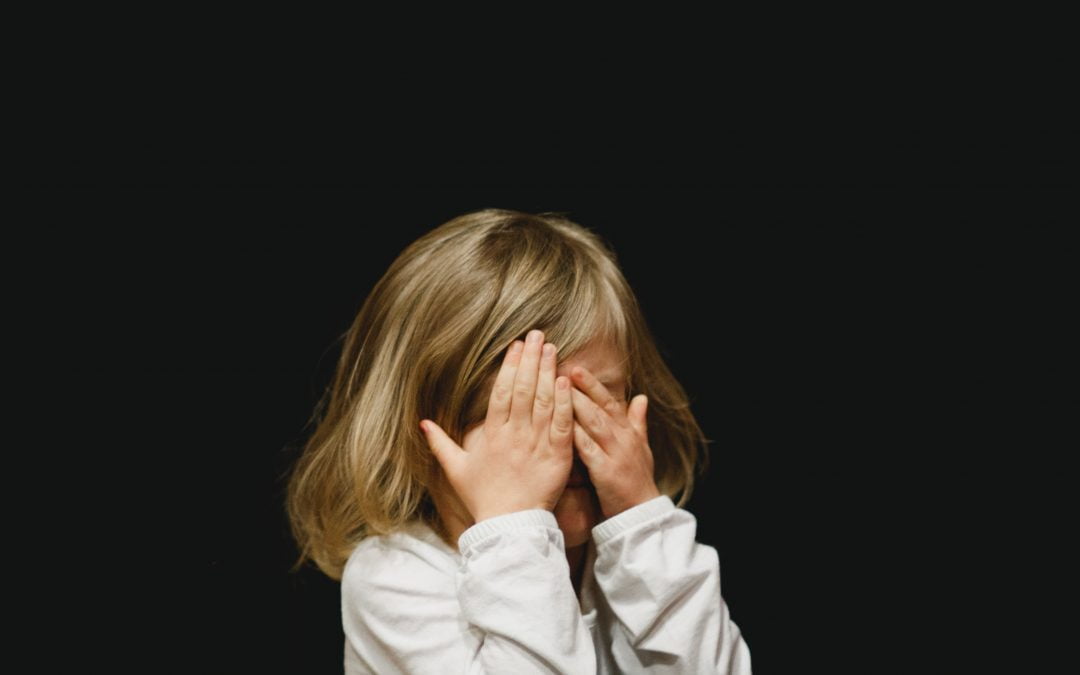 So where are we in today's world? There are solutions everywhere you look that can pretty much do anything you want. You want a chat bot that can learn how and what your customers are asking then to respond with the correct answer and in the right tone, no problem....
read more
One of the great systems we have been implementing is a UK based solution for financial institutions, credit bureus to betting companies. Times are changing and with time customers are moving away from traditional systems and their files are becoming thinner....
read more
Seamlessly Link-ing all your software integration needs.
Division of Elula Online